Colorado Springs (1.5 Hour Drive)
Garden of the Gods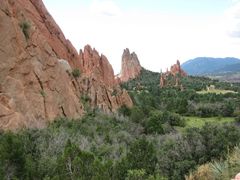 US Air Force Academy (my alma mater)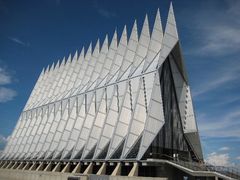 Pikes Peak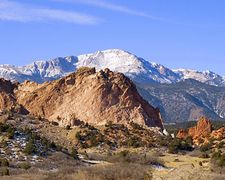 Breckenridge (25 minute drive)
No place better than Breckenridge in the summertime! Premier dining, shopping, and activities
The nightlife is great year round!
Rock climbing wall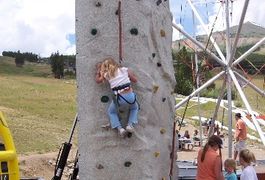 The Alpine Slide--a kid's favorite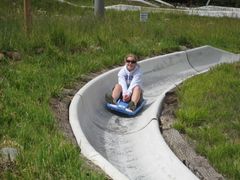 Bungie jumping
And of course...world class skiing!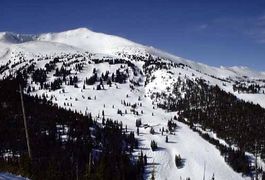 DENVER (1.5-2 Hour drive)
The Mile High City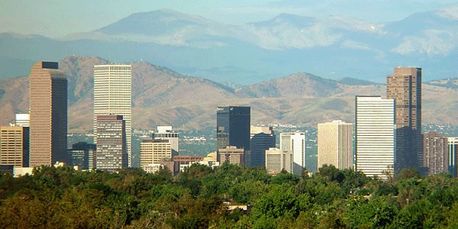 See a Broncos game then head to the mountains!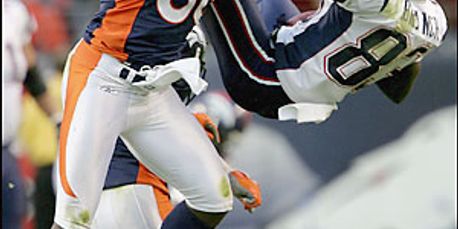 The royal gorge (1.5 hour drive)
The Royal Gorge is a great day trip with lots to do and see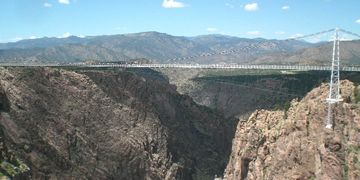 The Royal Rush Skycoaster. You swing off the edge of the gorge to a 1200 foot drop..yes it's scary!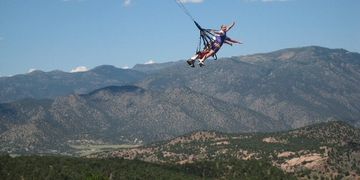 See the white buffalo
FAIRPLAY (10 minute drive)
The Burro racers go right by the house
Burro Days - July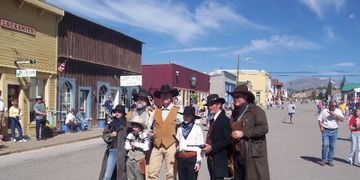 Yes, South Park is a real place. They even have a pretty nice recreation center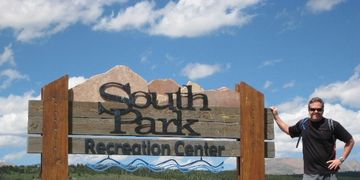 Alma (5 minute drive)
Alma is still a true mountain town. Alma Fest has become a big summer event - July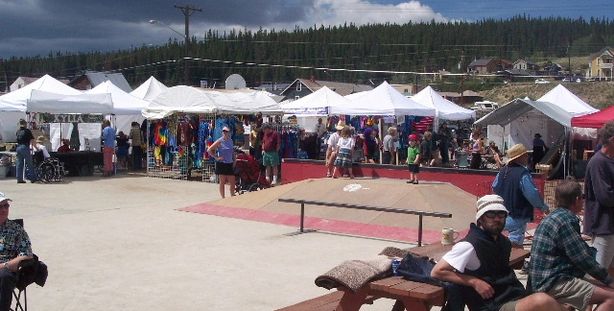 Frisco Silverthorne Dillon (45 minute drive)
Frisco is just north of Breckenridge and is a fun mountain town
Lake Dillon is a great location for boating or fishing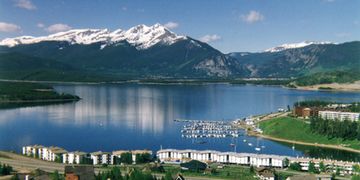 Silverthorne has some great outlet stores